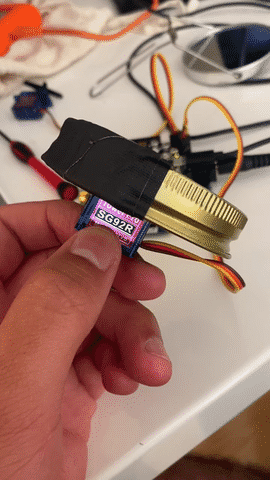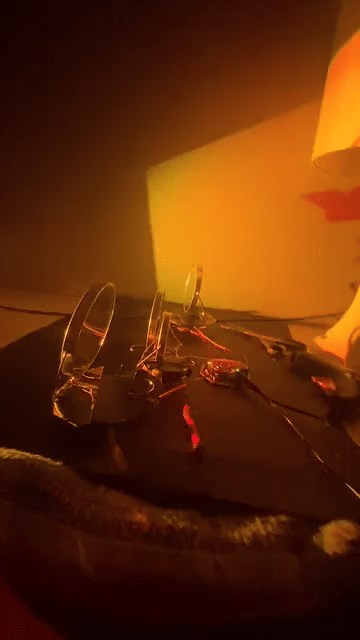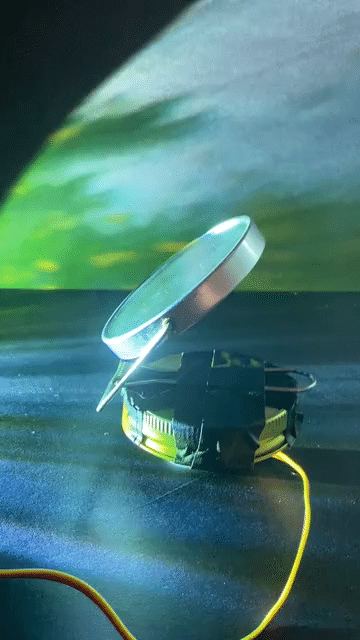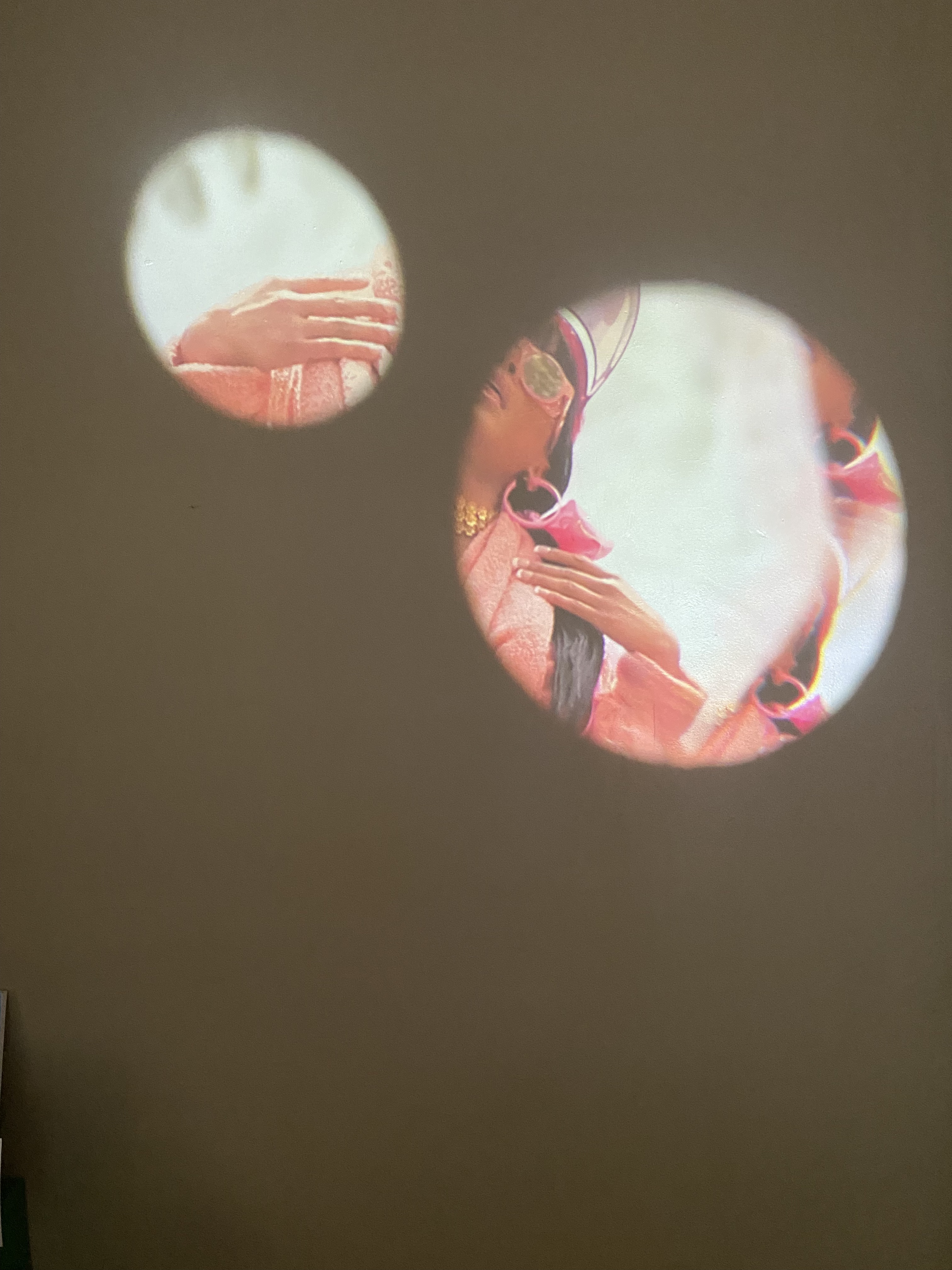 Project Brief:

To "kludge" is to use an ill-assorted collection of parts to make something. It typically has negative connotations, suggesting something that has been quickly and shoddily put together. But kludging can be a valuable part of an iterative, exploratory, creative design process as we move back and forth between thinking and making, concept and prototype. This is especially true when working with (and designing) interactive technologies, where we are concerned with dynamic experiences and behaviors.
Project Description:

I looked at artist Pipilotti Rist's work for inspiration, because I loved her exhibition Big Heartedness, Be My Neighbor, at Moca. Her piece Deine Raumkapsel especially caught my eye because of her playful exploration with scale, projection, and world building.




In my project I used projection to split video using mirrors and servo motors. The clash, motion, and collage of different projections gave me a sense of discovery as I tested the different forms, and interactions that were possible using this method.
Original Video: JTHIII.
Directed by me.